Small businesses are allocated a limited budget, which must be spent wisely on servers and space rental. Many manuals recommend that such businesses choose tower servers, as they have a relatively low cost, good scalability, easy maintenance and flexibility in terms of installation. A separate feature of tower servers is that they are very quiet, and it is very important for small businesses.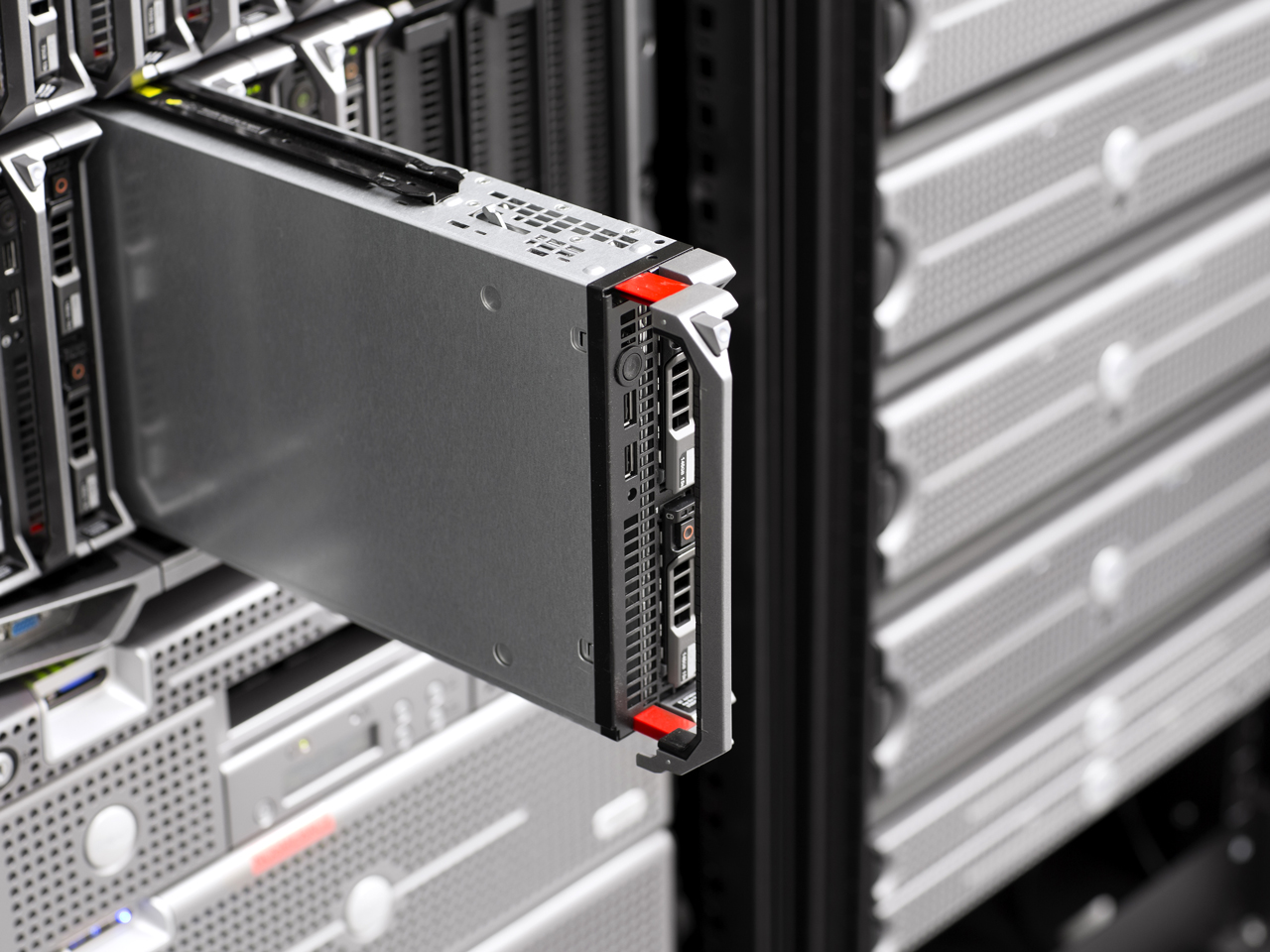 Rack servers, for the most part, are recommended for large businesses that have a complex IT infrastructure. However, for small businesses, there is no better solution than tower servers.
2-4 Best Tower Servers for small business
The tower server market is teeming with great value for money solutions. Owners of novice server rooms should take a closer look at these models:
Dell PowerEdge T440: High scalability, a wide range of expansion and storage options, and easy infrastructure upgrades. Several monitoring tools, such as OpenManage Enterprise and iDRAC9, are present in this model, making system monitoring and maintenance much easier. The T440 specifications boast Intel Xeon processors, up to 28 cores, up to 3 terabytes of DDR4 temporary memory with 16 DIMM slots and up to 192 terabytes of permanent memory.
Supermicro SuperServer 5029C-T: The small size of this server makes it ideal for tight spaces. Do not underestimate the 5029C-T, as it stands out for its high performance, reliability and the availability of several features, including hot swapping and redundant power supplies. Technically, the mentioned server boasts Intel Xeon E-2100 and E-2200 processors up to 6 cores, temporary memory up to 64 gigabytes DDR4 with 4 DIMM format slots and permanent memory up to 32 terabytes.
The HPE ProLiant ML350 Gen10: a tower-case server with tremendous performance designed specifically for small and medium businesses. It is considered very reliable, scalable and secure for the IT infrastructure. In addition, this system is versatile as it can be configured for any task. The ML350 Gen10 configuration highlights Intel Xeon processors up to 28 cores, temporary memory up to 3 terabytes DDR4 with 24 DIMM slots and permanent memory up to 240 terabytes.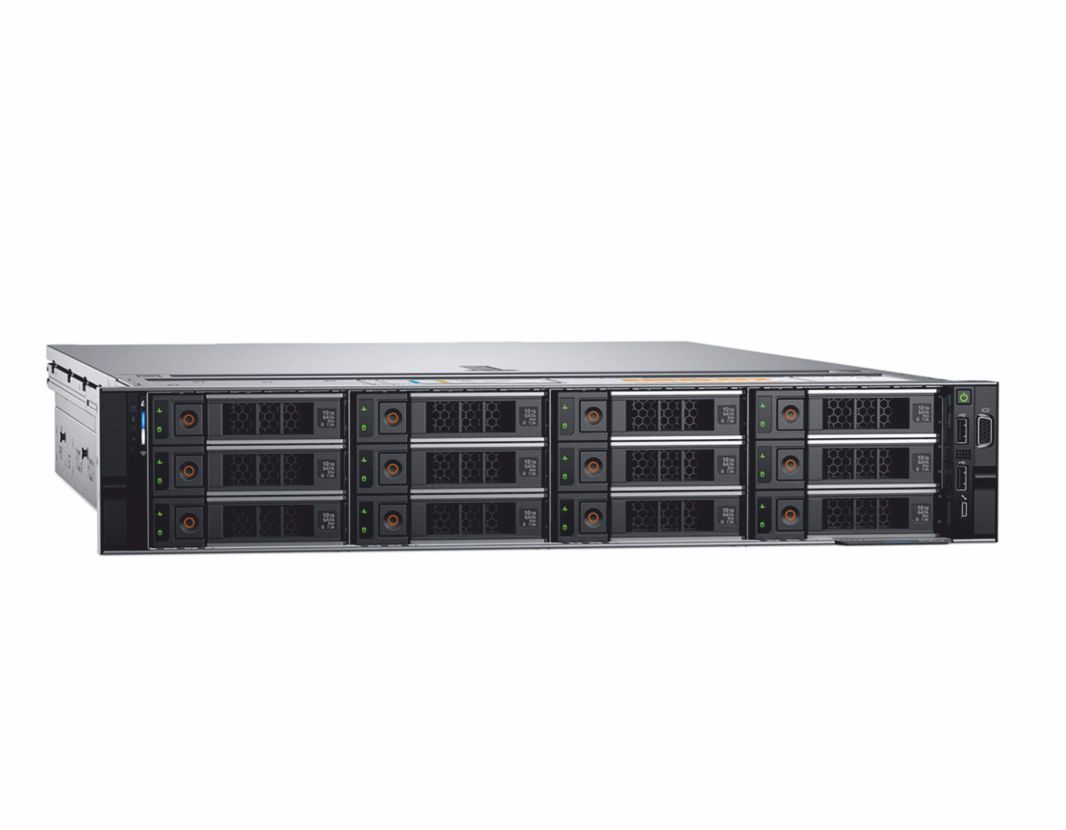 How to choose
For start-up businesses that require the use of servers, it is a very difficult task to choose a system. During the search for suitable servers, a number of factors should be considered, including the purpose of use, power and type of processor, amount of temporary and permanent memory, supported operating system, brand and help, network connectivity and most importantly - budget. You should not spend money rashly, as for a small business this mistake can be fatal.
Conclusion
Matching a small business server to your business requirements has a huge impact on maintaining a secure and reliable IT infrastructure. In this review, we've broken down the 3 best servers for start-ups. Of course, the above selection will not be suitable for all tasks, but to start listed servers enough. In the future, the tower servers can be replaced by a more productive one, such as blade servers.