Delivery
We are working with different carriers to find the most efficient
way to ship equipment to our customers.
Servers
are shipped
within 24 hours
Fast delivery
service in USA
with fedex
We offer same day delivery options for the most urgent cases.
Worldwide
delivery option
We ship worldwide, contact us to get your quote.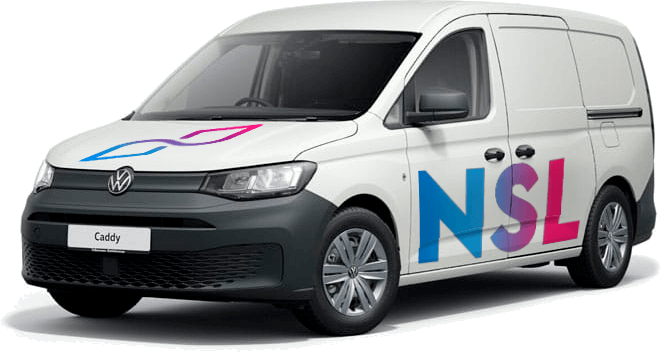 Fastest delivery in USA
Delivery service

FedEx

Average delivery

2-3 days

Delivery type

by Plane

Delivery location

Clients office
Get in touch
Our high-qualified staff will help you with the price estimation for the equipment required to boost your project.
We are ready to help. Call us today and learn more about the best available option for you +1 (786) 755 81 81.
Contact us